Hi friend!
Does this sound like you?
Things are going ok…..but you want to do more. You want your business to be better. You are sick and tired of telling everyone how good business is…when you know in your soul that it could be SO MUCH BETTER.
I get it.
In 2011 I was there. I was so 'over' working my backside off to NOT get the results in my business that I wanted. I was sick and tired of battling away…trying to find more and more women to help without any great success.
I have invested a truck load of money into learning what I didn't know that I needed to know so that I NOW have the business of my dreams. It continues to inspire and excite me everytime I get to speak with a new lady about where her business is now and where she wants it to be. Having an impact on people's businesses and their lives is what truly lights me up. Stokes my soul fire. Has me ready and bouncing to work!
After all…if you're having fun, it's not too much like work, is it?
I work with small business owners, authors, entrepreneurs and trainers. People who are READY to have their businesses give them back the RUSH they used to have. By teaching them the online marketing system – including delivering countless online programs and trainings.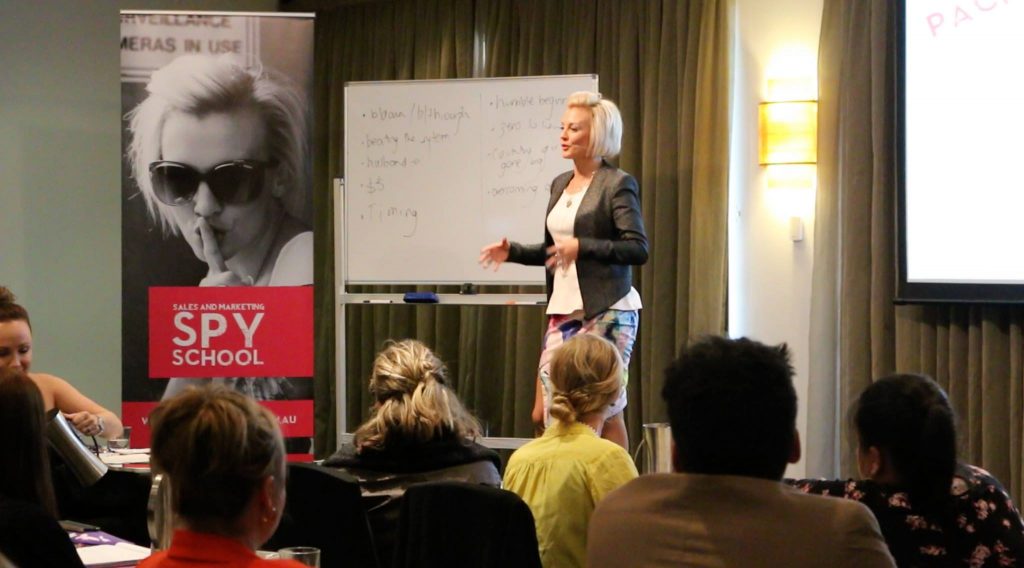 WHY DO I DO THIS?
A huge part of MY WHY is my family.. but more than that, it's helping people to create their own FINANCIAL INDEPENDENCE.
So that you're not controlled or beholden to anyone for anything that you want.
When I was younger, I was in an abusive relationship and it was really awful. (Sounds obvious)… but I didn't realise how bad it had gotten until I almost didn't make it out alive. Literally.
The things that I was told (about being worthless, etc etc) stayed with me for a long time. I was very much isolated and it was a big thing to come back from, as you can imagine. I was very restricted when it came to money and doing the things that I WANTED to do. Yep. Another control mechanism.
And THIS is why I AM SO DAMN PASSIONATE and driven to help as MANY PEOPLE AS I CAN create their OWN financial Independence.
I don't want ANYONE to feel like they HAVE to ask for permission to invest in their growth.
I don't want ANYONE to feel like they cannot HAVE IT ALL.
I don't want ANYONE to think that their 'STUFF' that they know is not WORTHY OF BEING SHARD.
THIS is why being financially independent is so damn important to ME.
It's why I'm THRILLED to help ENTREPRENEURS grow their businesses.
It's WHY I am prepared to DO WHATEVER IT TAKES to REALLY get THIS message out there.
I don't want your sympathy.
I want YOU to recognise your OWN POTENTIAL.
I want YOU to RECOGNISE WHAT I SEE when I look at YOU.
Your FULL potential.
You fulfilling your SOUL'S PURPOSE.
YOU recognising in YOURSELF that you have LIMITLESS power and potential to TRULY change the world.
To create A MOVEMENT.
To create something BIG.
To change lives AND MAKE YOU RICH.
This is MY why.
Are you with me?