FREE 4 PART VIDEO TRAINING SERIES: How To Create Authority & Expert Positioning Online
FREE 4 PART VIDEO TRAINING SERIES: How To Create Authority & Expert Positioning Online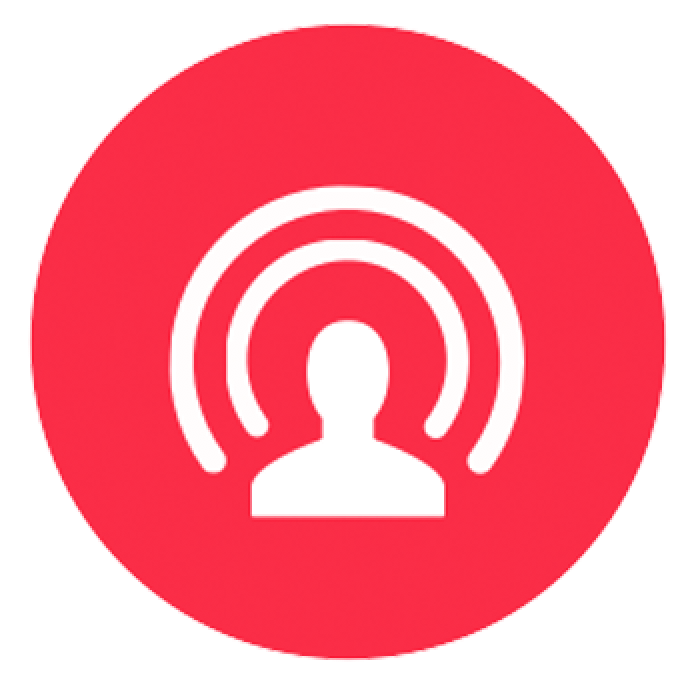 Are you ALMOST ready to get your Facebook Live videos CREATED? No? But yes?! I hear you!
Learn how to create Facebook Live videos with CONFIDENCE. In this 4 module eCourse you'll learn everything there is to know about creating these videos.
Throughout the eCourse, you'll learn the ways to grow your profile, engagement and actually increase your 'organic reach' on your business page.
The training will be delivered to you electronically so you can download and store the training on your own computer so you can work through it as fast (or as slow!) as you choose.
Secure your place now and get those LIVE videos HAPPENING! Click here to register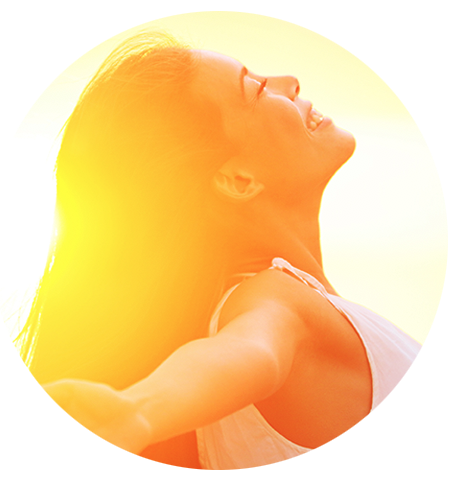 BUSINESS AND SOUL READING
If you're someone who is looking for the CONFIRMATION & CERTAINTY that what you're wanting to do in your business is ALIGNED with WHO YOU ARE at the deepest of levels, then you need a BUSINESS & SOUL ALIGNMENT SESSION with me.
In this session we go through who you are and what you're creating. We determine what your primary soul & business energy is, so that you create what you WANT to create in the SLIPSTREAM.
Too often I hear about people who have taken advice from coaches and mentors who steer them AWAY from doing what THEY WANT TO DO because it 'will make them more money' and this is just crap.
If you want to be sure that what you're doing is FULLY, wholly and soulely (haha!) aligned, then click here to register for a session and I'll be in touch with you asap with what I need from you to get this happening. CLICK HERE TO REGISTER
THIS is the thing that you NEED TO BE SURE OF to ensure that your MARKETING is going to work, that your Facebook ads are going to work and EVERYTHING that you're putting out it in the world is aligned with WHO YOU ARE and what you're here to do 🙂 xx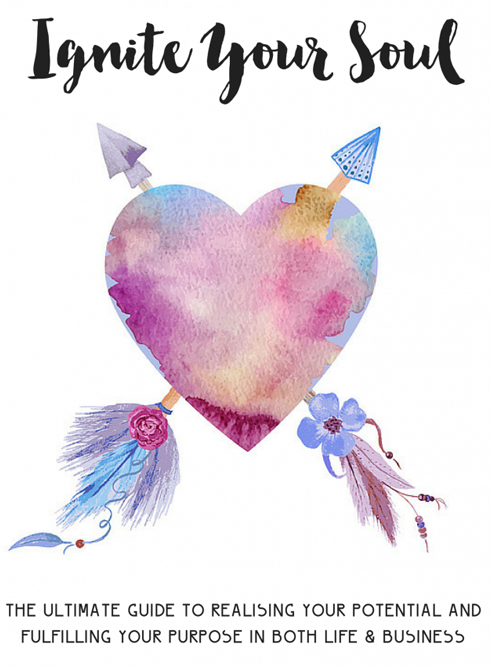 You can order YOUR very own copy of "Ignite Your Soul – The Ultimate Guide To Realising Your Potential and Fulfilling Your Purpose In Both Life & Business". This is my third book that I have written (2 books co-authored) throughout the past few years.
This book is being written for business owners, entrepreneurs and aspiring change-makers and thought leaders. It's a book about marketing, life, business, mindset, ultimately, it's about how you can get WHAT YOU WANT out of life – and help others get what THEY want…
Most of all, though, it's about how to IGNITE YOUR SOUL. How to find your 'thing' and how to ROCK THAT OUT.
I step you through some stories and experiences of mine as well as some strategies that have worked (and NOT worked!!) in my life and business.. really.. it's about how I went from being in an abusive relationship to single Mother of a beautiful daughter to corporate robot to wife and mother of 2 more gorgeous children to entrepreneur to where I am now.
If you'd LOVE to order your copy (including a bonus digital version) then you can place your order HERE for only AUD$19.95.