FREE 4 PART VIDEO TRAINING SERIES: How To Create Authority & Expert Positioning Online
FREE 4 PART VIDEO TRAINING SERIES: How To Create Authority & Expert Positioning Online
A Lifestyle Hack That Saved My Sanity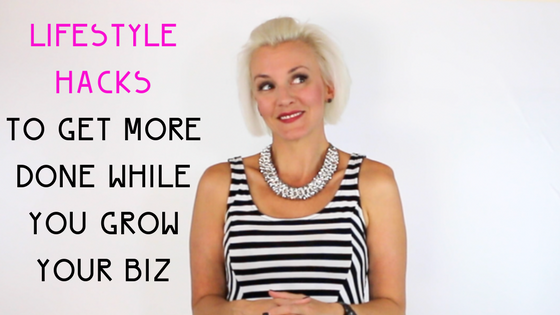 "What's for dinner Mum" is a question that used to grate (no pun intended!!!) on my nerves – particularly when I had been working all day and knew that I'd have to back it up with a long night. There were a couple of things that I have done since 2010 to make this easier on me.
Working from home makes me an easy mark! Wandering into my office and tapping me on the shoulder is EASY for the kids to ask what's up next and it used to drive me spare. Now all I need to do is say "Go look on the fridge" and they know – without needing me to help them – what's on the menu in T-minus 5 seconds! BEST THING EVER.
Check out today's video so you can get the low down on it all.
I mentioned in the video that you can access the menu planner that I use.. I'm just finalising it so flick me an email and I'll make sure I send it through for you as soon as it's done and finalised (just making it pretty!!)