FREE 4 PART VIDEO TRAINING SERIES: How To Create Authority & Expert Positioning Online
FREE 4 PART VIDEO TRAINING SERIES: How To Create Authority & Expert Positioning Online
I Choose To Not Work With MLM Business Owners – And Here's Why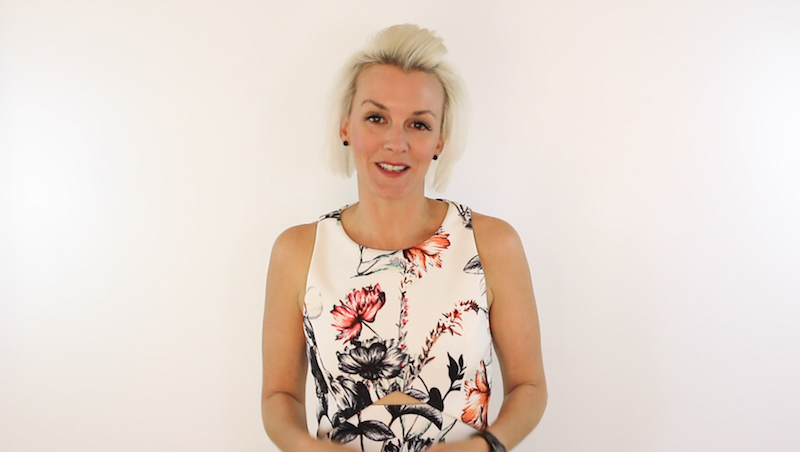 I have something really important to share with you all – and it's a topic that tends to create some controversy.
Please know this: I'm not interested in why I SHOULD work with MLM business owners. There's PLENTY of people out there who DO work with MLM and you don't need me jumping on the bandwagon.
I find it so much easier to speak rather than to type what's going on in my head (my fingers just don't keep up on the keyboard! It's rather annoying). It was a question I got asked again yesterday and thought it timely that I just call it out.
Check out today's blog – and learn what you can do to reinforce YOUR boundaries as well.
Leave your comments and questions below!
Nic