FREE 4 PART VIDEO TRAINING SERIES: How To Create Authority & Expert Positioning Online
FREE 4 PART VIDEO TRAINING SERIES: How To Create Authority & Expert Positioning Online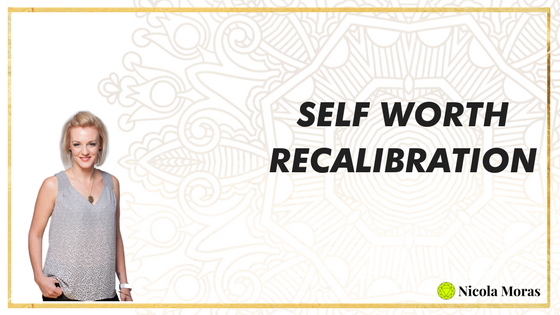 Ever felt like things just aren't quite going right and your value feels like it's plummeting through the floor?
There are times when people say stuff, do stuff or 'whatever they do' that has you questioning everything.
Welcome to the human race!
However, you don't HAVE to feel like this.
I'd love to share with you in the video below some things that you can do to recalibrate this. So you can get back to:
BELIEVING that you are AWESOME
BELIEVING that your stuff is AWESOME
BELIEVING that you  have so much VALUE to give to this world
And FINALLY know how you can eliminate self doubt and and get back doing what you do best – which is ROCKING YOUR STUFF
Looking forward to seeing your comments/questions below!
Nicola