FREE 4 PART VIDEO TRAINING SERIES: How To Create Authority & Expert Positioning Online
FREE 4 PART VIDEO TRAINING SERIES: How To Create Authority & Expert Positioning Online
You Are Your Best Form Of Marketing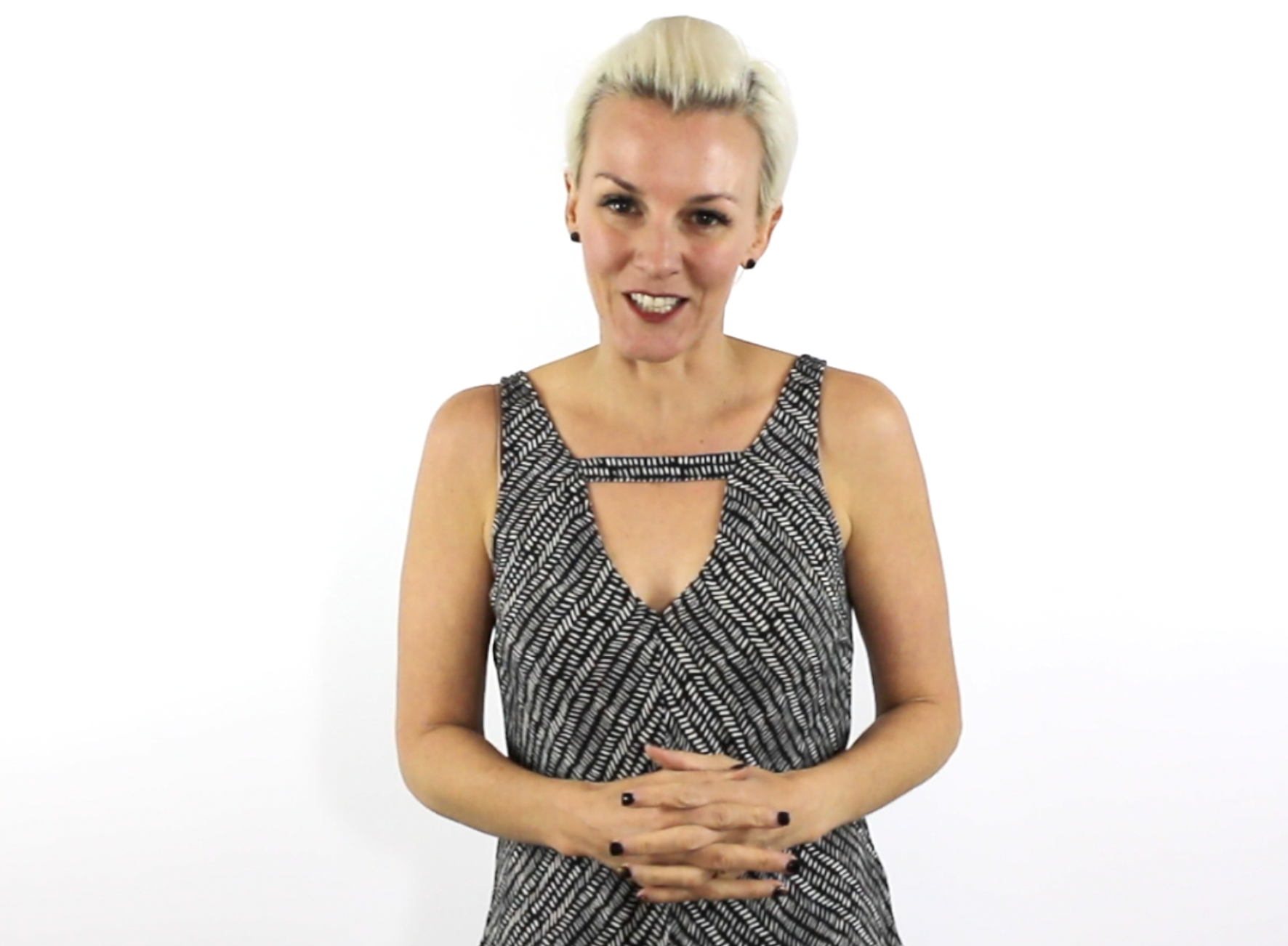 You've heard it, right? The "You need to know how to position yourself in the market"…. only to find that the 'strategy' that's being sold FEELS icky, slimey and downright gross.
You see, the thing that gets promoted all the time is 'just do this' and 'just say this' and 'jump on the back of this trend'. Now, that's not to say that those things won't work…HOWEVER.. they're not a good long term marketing strategy when you're in the business of marketing YOURSELF and the work that you do.
Take a squiz at the video I did on this for you.
Remember to leave your comments below, share it with your friends and market YOU powerfully as YOU from here on out.
Share your thoughts below!
Nicola