FREE 4 PART VIDEO TRAINING SERIES: How To Create Authority & Expert Positioning Online
FREE 4 PART VIDEO TRAINING SERIES: How To Create Authority & Expert Positioning Online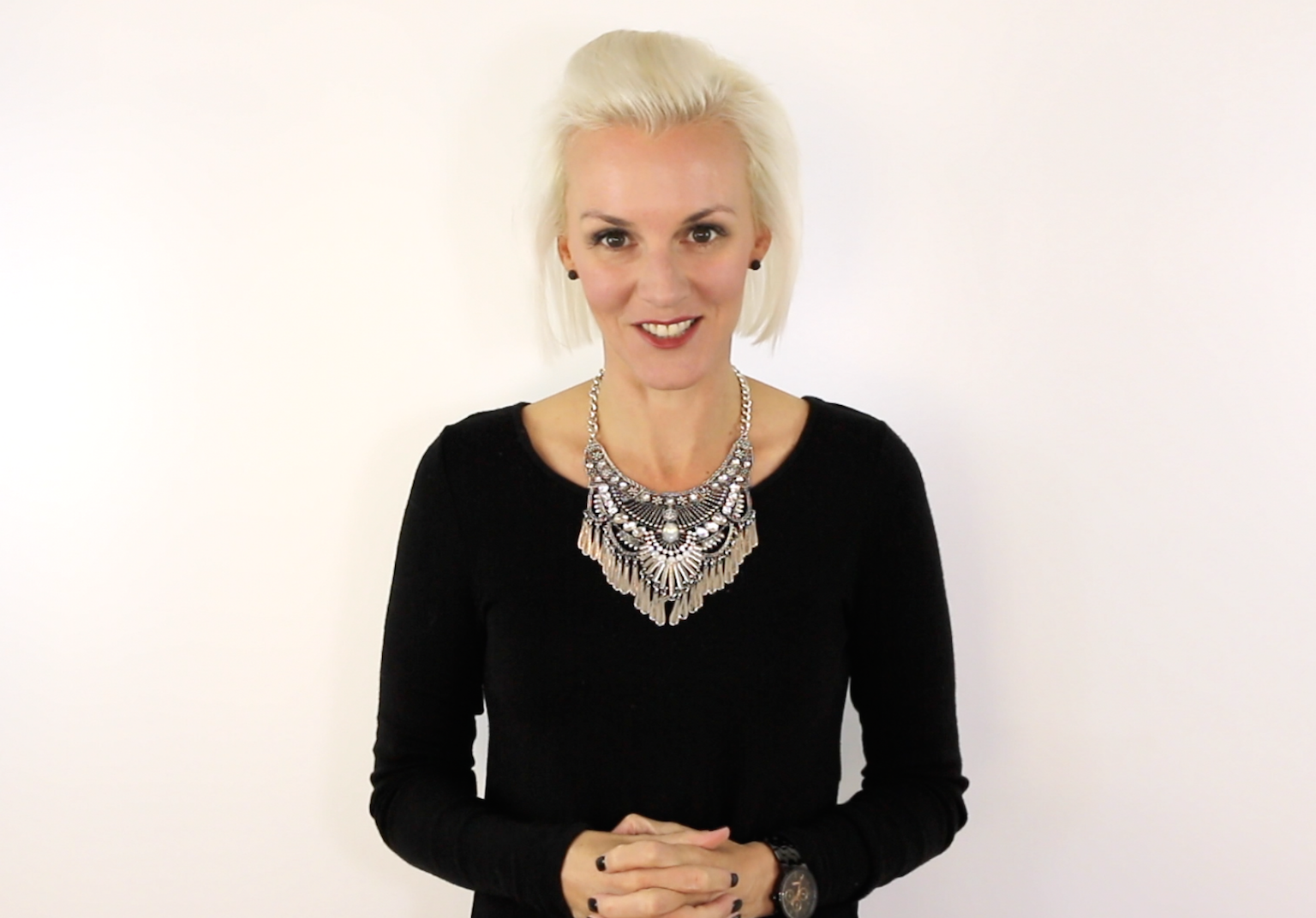 Not everyone makes sales or enrolls clients in the same way. It's CRITICAL that you know what YOUR sales style is.
On today's blog I chat with you about the 4 main styles along with how to listen to the clues for what the BUYER style is of the person you're talking to!
Enjoy. And remember to leave any questions below!
Looking forward to answering any questions you have about this.
My opinion on this, is that once you KNOW what YOUR sales style is then it creates the space for you to FREELY have and create meaningful conversations with people that lead them and support them, with the ultimate outcome being that they become a client of yours.
Go rock your sales!
Nicola